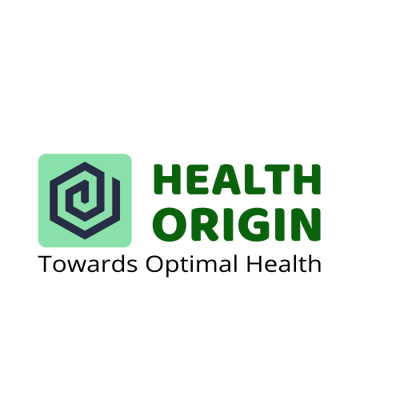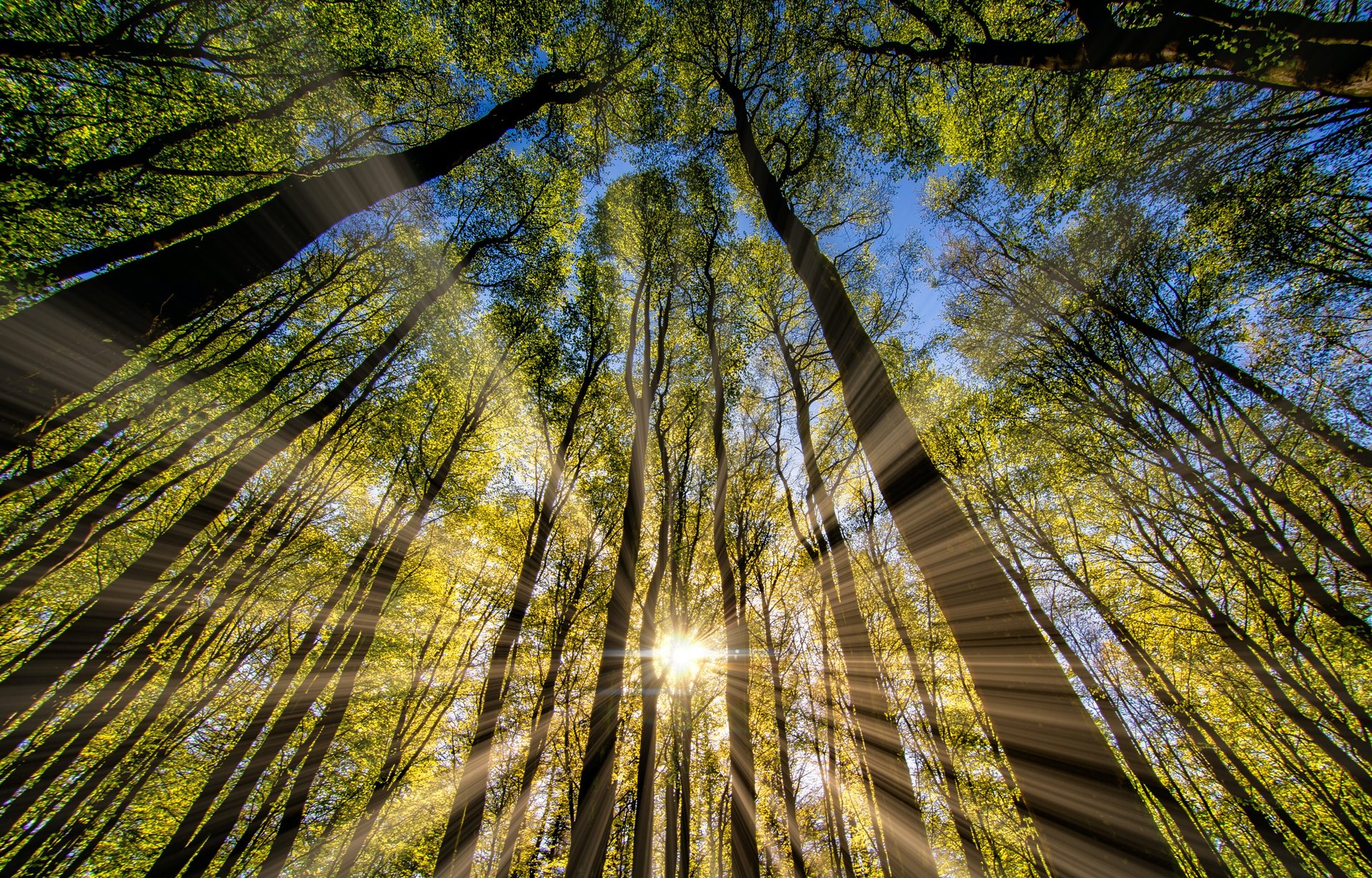 Towards Optimal
Health and
Wellness
Regain Your Vision with DrBOOSTLY
Eye Physiotherapy Instrument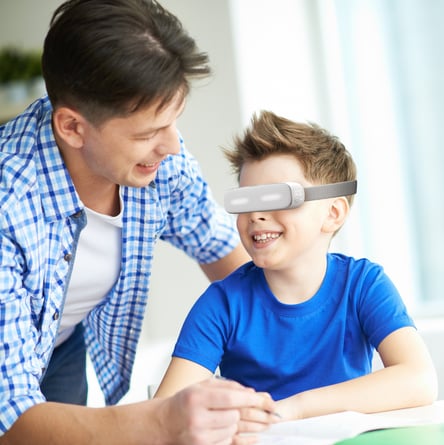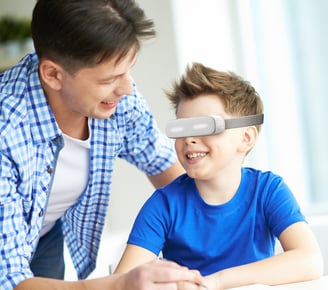 ~ Integration of Holographic Acupoints Electo Stimulation & Modern Ophthalmology
~ 15 minutes equal to eye rest of a day
~ Safe & effectively improves:
· Far-sightedness
· Pseudomyopia
· Dry Eyes
· Eye Fatigue
· Short-sightedness
· Astigmatism
· Presbyopia
· Floaters
World's Smartest Anti-Virus Air Sanitising Purifier against germs, bacteria & viruses, including coronaviruses!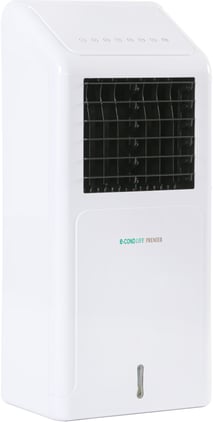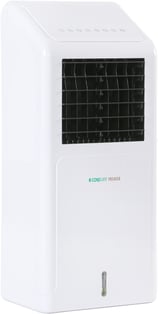 Built-in Smart Microchip Processor: An Intelligent INC (Ionic Nano Copper) "Sanitising Genie", which in a short span of time dispenses 100% organic minerals grade nanoparticles that cover more than 3,000sqft, deactivating bacteria & viruses in the air, and those settling on furniture fittings and walls.
Efficient Wide Coverage: With just a touch of the button and big area coverage keeps your surrounding air sanitised and pathogen-free with evaporated nanoparticles that purify the air in your home, workplace and business premises thus keeping you and your loved ones safe.
100% Safe & Effective Disinfectant: INC16K / INCU++29 is specially formulated, non-toxic & safe for humans, animals, plants & the environment. It has many years of proven records in killing and stopping the growth of fungi, bacteria, viruses, including coronaviruses.
INC16K / INCU++29 Disinfectant
Certified, Tested & Trusted For Total Peace of Mind!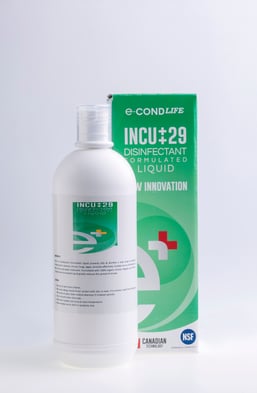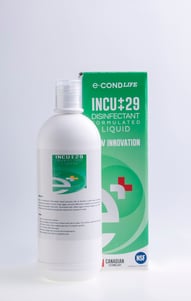 ~ NSF Registered (D2) Food Contact Sanitizer
~ Achieve 99.9% sanitisation in less than 60 seconds
~ 100% Food Grade Organic Minerals
INC16K / INCU++29 disinfectant is proven effective in various independent lab tests by:
University Malaysia Sarawak, Beijing University of Technology, and ICAS Testing Technology Service (Shanghai) to be effective in inhibiting coronavirus.
e-CONDLIFE Premier uses proprietary INC16K / INCU++29 as disinfectant. It is NSF/ANSI 60 approved to be safe for human.
Tested pathogens:
· Staphylococcus ureus
· Coronavirus
· Escherichia coli (E.coli)
· Salmonelia typhimurium
Restoring Hormonal Balance
Regain Vitality, Restful Sleep & Healthy Living!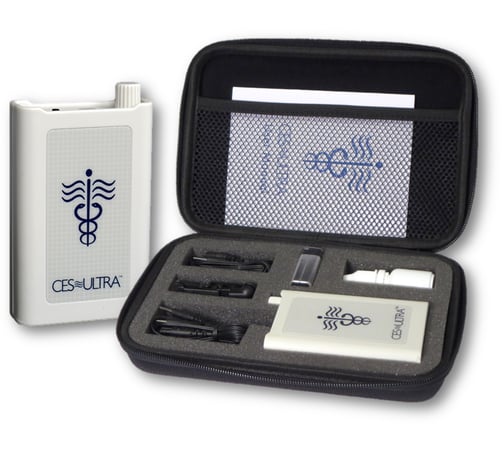 CES Ultra provides effective relief from stress, anxiety, depression, insomnia, pain control and other benefits through hormonal balancing.
The CES Ultra, registered as a medical device with the FDA (Food and Drug Administration), uses Cranial Electrotherapy Stimulation to help you regain a balanced hormonal state thus allowing you to relax, sleep well, and enjoy peace of mind. CES therapy (also known as electro-acupuncture) has been in use since the 1950s in Russia, Europe and USA and is well-researched with more than 1,000 articles on its effectiveness.
Now You Can Enjoy Quality Sleep!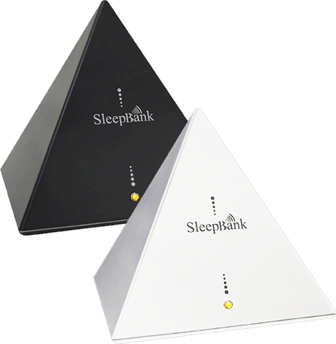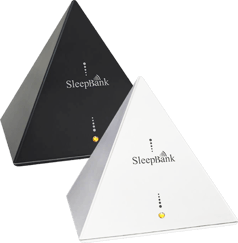 Sleepbank is a patented Sleep Frequency Technology (SFT) device. It generates a natural field that makes your body relax, slowing down your brain waves to improve sleep quality and prolonging deep sleep.
~ Frequency for natural deep sleep
~ Activate the body self-repair system
~ Energize after wake up
Health & Wellness is
just a click away