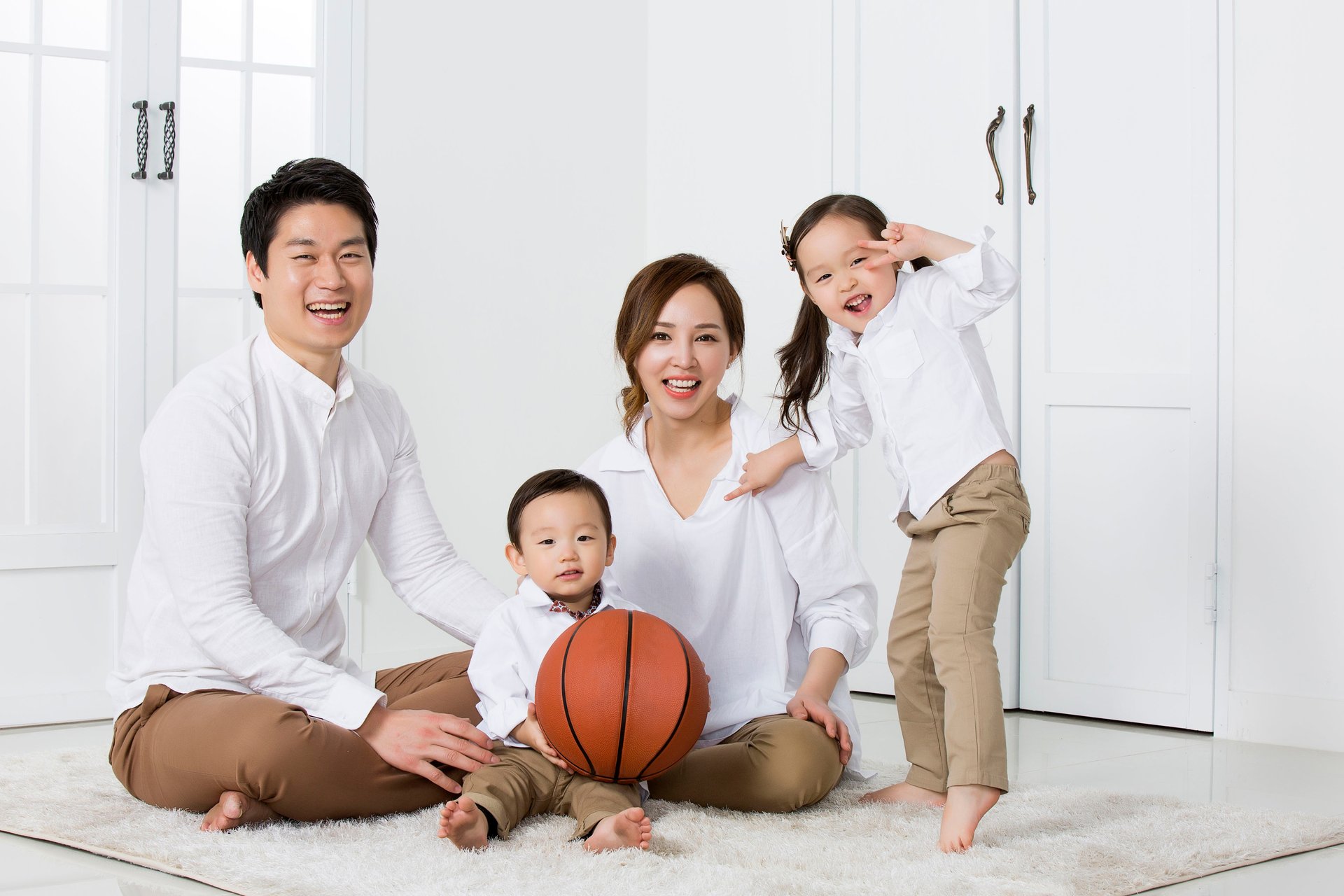 Live a Life safe from Viruses & Bacteria


INC16K / INCU++29 Disinfectant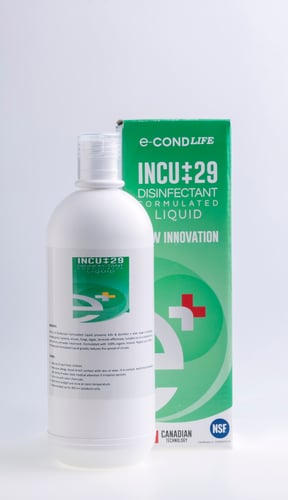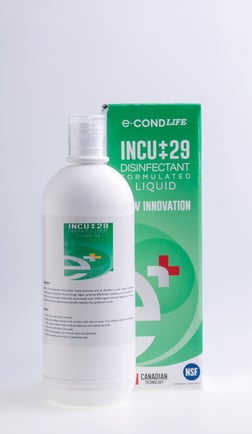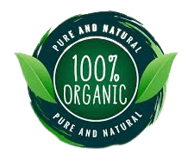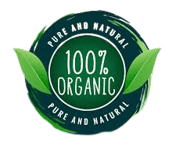 Certified, Tested & Trusted For Total Peace of Mind!
Tested pathogens:
· Staphylococcus Ureus
· Coronavirus
· Escherichia coli (E.coli)
· Salmonelia Typhimurium
~ NSF Registered (D2) Food Contact Sanitizer
~ Achieve 99.9% sanitisation in less than 60 seconds
~ 100% Food Grade Organic Minerals
~ 16000ppm
INC16K / INCU++29 has proven record of 20 years in killing & stopping the growth of bacteria, fungi and viruses, including Coronavirus. INC16K / INCU++29 is 100% Organic Minerals that is NSF/ANSI 60 approved. It's non-toxic and safe for human, animals, food & environment.
INC16K / INCU++29 disinfectant is proven effective in various independent lab tests by:
University Malaysia Sarawak, Beijing University of Technology, and ICAS Testing Technology Service (Shanghai) to be effective in inhibiting coronavirus.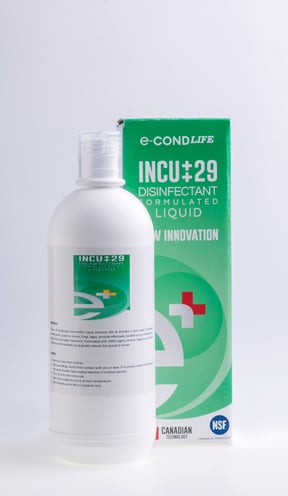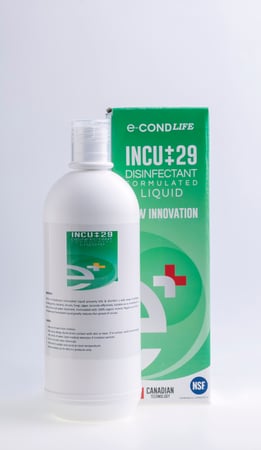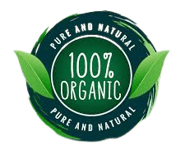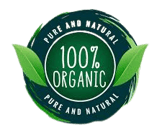 经测试对病原体、病毒
和细菌有效,包括:
- 尿葡萄球菌
- 冠状病毒·
- 大肠杆菌
- 鼠伤寒沙门菌
~ NSF 注册 (D2) 食品级消毒剂
~ 60 秒内达到 99.9% 的消毒效果
~ 100% 食品级有机矿物质
~ 16000ppm

INC16K / INCU++29 科技已有20年的纯熟技术,能有效抑制和杀死细菌,真菌和病毒,包括新冠病毒。它通过了NSF / ANSI 60 认证,对人类是安全的。它对于人类、动物、食品和环境无毒且安全。
INC16K / INCU++29 消毒剂经过马来西亚砂拉越大学、北京工业大学、ICSA 检测技术服务中心(上海)的实验室测试中证明对抑制冠状病毒。