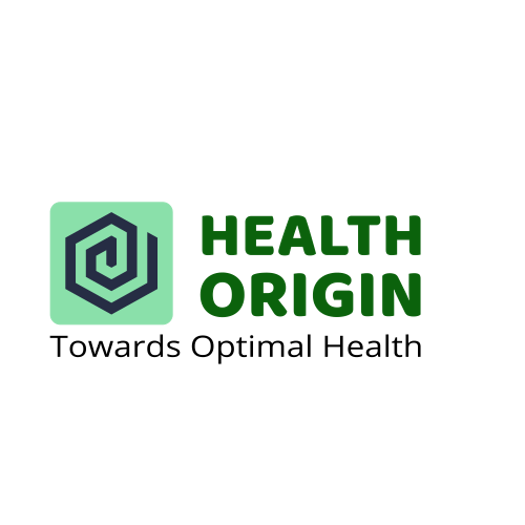 Our Vision: "Bringing you Healthy Solution Free from Drug Usage"
Health Origin Sdn Bhd (formerly known as InnerTalk Sdn Bhd) is committed to serving our clients with innovative & effective health solution free from drug usage. Established in 2004, since then we have served and benefited more than 20 thousands customers.
Health Origin's mission is to provide state-of-the-art technological products that enhance individual health without drugs and side effects, thus creating wholesome, healthy and harmonious living.
Our fast response and customer-oriented approach has earned us many satisfied and loyal customers over the years. Thank you for your support!
Innovative technologies brought to you by Health Origin includes:
· DrBOOSTLY – World's first Holographic electro-acupoint stimulation eye physiotherapy instrument. Learn more about DrBOOSTLY
· EcondLIFE – World's Smartest Anti-Virus Air Sanitizing Purifier. Learn more about EcondLIFE
· CES Ultra – FDA approved medical device that treat insomnia, depression, anxiety and stress without drugs. Learn more about CES Ultra
· SleepBank – An innovative sleep aid device equipped with patented deep sleep frequency. Learn more about SleepBank